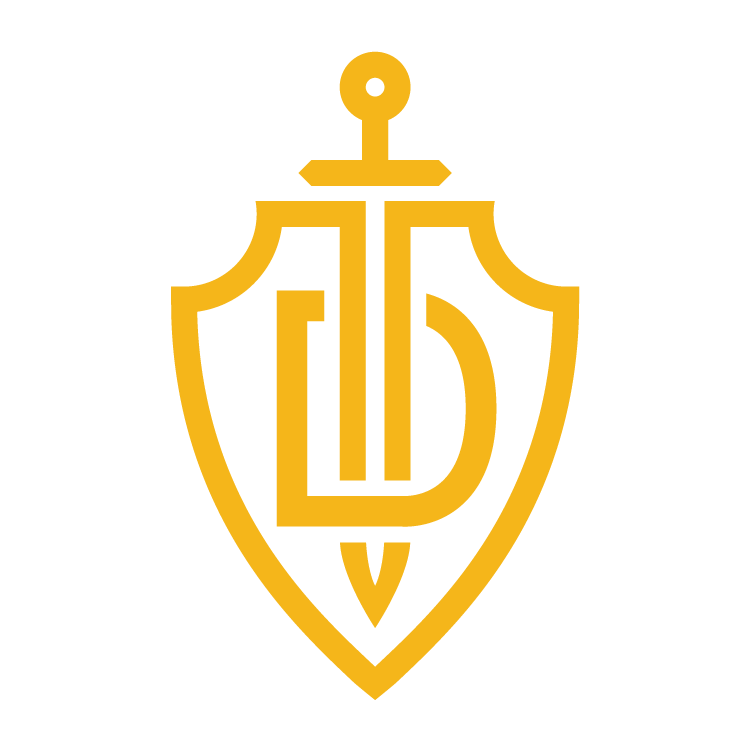 About
Ryan P. Funk is eager to help you and tailor his knowledge and expertise to your case. Ryan believes that a successful attorney is personable, passionate, strategic, and committed to building a rapport with clients and fostering a supreme foundation of trust.
Attorney Funk joined Duncan & Associates, PLLC as an Associate Attorney in the Fall of 2023. He received a Bachelor of Arts degree in Finance from Michigan State University in 2008, and a Juris Doctor from Florida Coastal School of Law in 2013.
Ryan has the unique experience of previously having spent four years serving as an Assistant Prosecuting Attorney in Cass County, and his experience also includes a year working in Collections Law and three years of teaching as an English Second Language Tutor.
Ryan works in the areas of Family Law, Criminal Defense, Juvenile Delinquency, Wills, Trusts, and Estate Planning, and Probate.
Ryan's familial ties to Southwest Michigan date back six generations. A resident of Cassopolis, Michigan, Ryan is a sports enthusiast, avid traveler, and enjoys fiction writing as a side hobby. Ryan and his fiancé have three dogs and a cat.
Ryan is committed to assisting clients and navigating them through the legal system and cultivating his diverse experience and knowledge towards crafting the most favorable resolutions for his clients, to not merely achieve a positive result, but to truly make a difference and in doing so leaving a lasting positive impact on their lives. That is Ryan's mission, and his goal for every client.
Education
Bachelor of Arts, Finance, Michigan State University
Juris Doctor, Florida Coastal School of Law
Leadership, Membership & Honors
Member of the Florida Bar in Good Standing
Cass County Bar Association