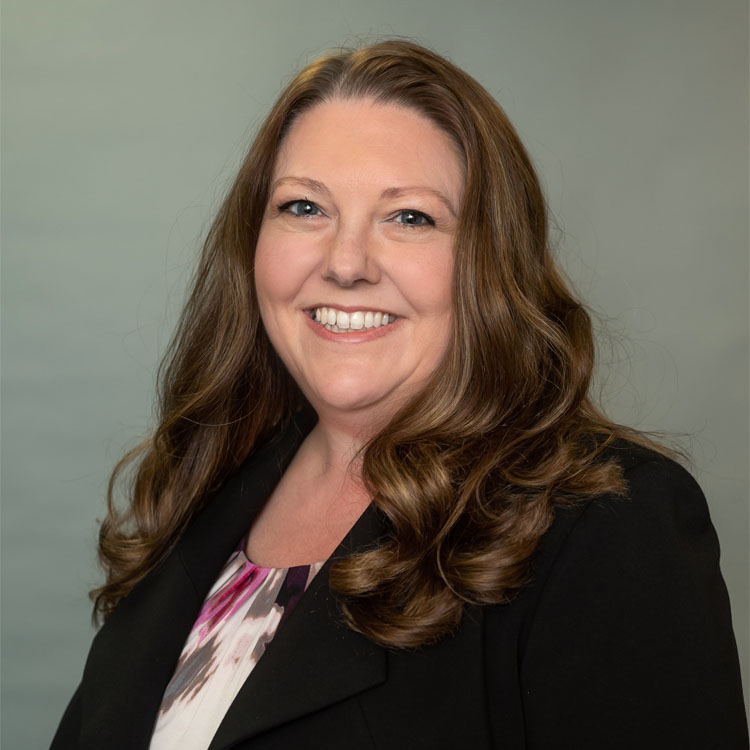 Tricia Smith
Attorney - Mediator
About
While working at a veterinary clinic during law school, Tricia knew that she wanted her practice area to eventually center on animal law. Her experience at the vet clinic, combined with her efforts with various animal welfare groups lent a natural and deep understanding of animal rights, society's views of animals, and how laws impact animals.
In Animal Law, Tricia takes on Dangerous Dog Show Cause Hearings, owner disputes about companion animals, ordinance violations as they relate to animals, and advocates for alternatives to Breed Specific Legislation. Tricia also practices Family Law, including divorce, child custody, guardianships, and adoptions. As a domestic mediator, Tricia helps people come to mutual agreements on things like divorce, property, custody, and parenting time. She also is experienced in various areas of criminal law and conviction expungements.
Tricia volunteers for the Berrien County Public Defender's office, representing clients during arraignment proceedings. She has worked as an Expungement Initiative volunteer, coordinated the United Way Day of Caring Access to Justice Legal Workshop, and the Access to Justice Legal Workshop for WMU Cooley Law. She is a member of the Animal Law section of the Michigan State Bar and a member of Attorney's for Animals. Tricia is licensed in the state of Michigan and practices primarily in Berrien and Cass Counties.
When she's not working or volunteering, you might find Tricia in Texas, cheering for the Dallas Cowboys – she's a season ticket holder.
Education
Bachelor of Arts,.Double Major: Political Science Public Law; Philosophy with a Professional and Applied Ethics Concentration and a Minor in Criminal Justice - Western Michigan University
Juris Doctor, Western Michigan University, Thomas Cooley School of Law
Leadership, Membership & Honors
State Bar of Michigan, Member
Cass County Bar Association, Member
Berrien County Bar Association, Member
Attorney's for Animals, Member
"To treat a chimpanzee as if he or she had no right to liberty protected by habeas corpus is to regard the chimpanzee as entirely lacking independent worth, as a mere resource for human use, a thing the value of which consists exclusively in its usefulness to others. Instead, we should consider whether a chimpanzee is an individual with inherent value who has the right to be treated with respect"
– New York Appellate Court Judge, Eugene M. Fahey